Shake that essay stress off your back.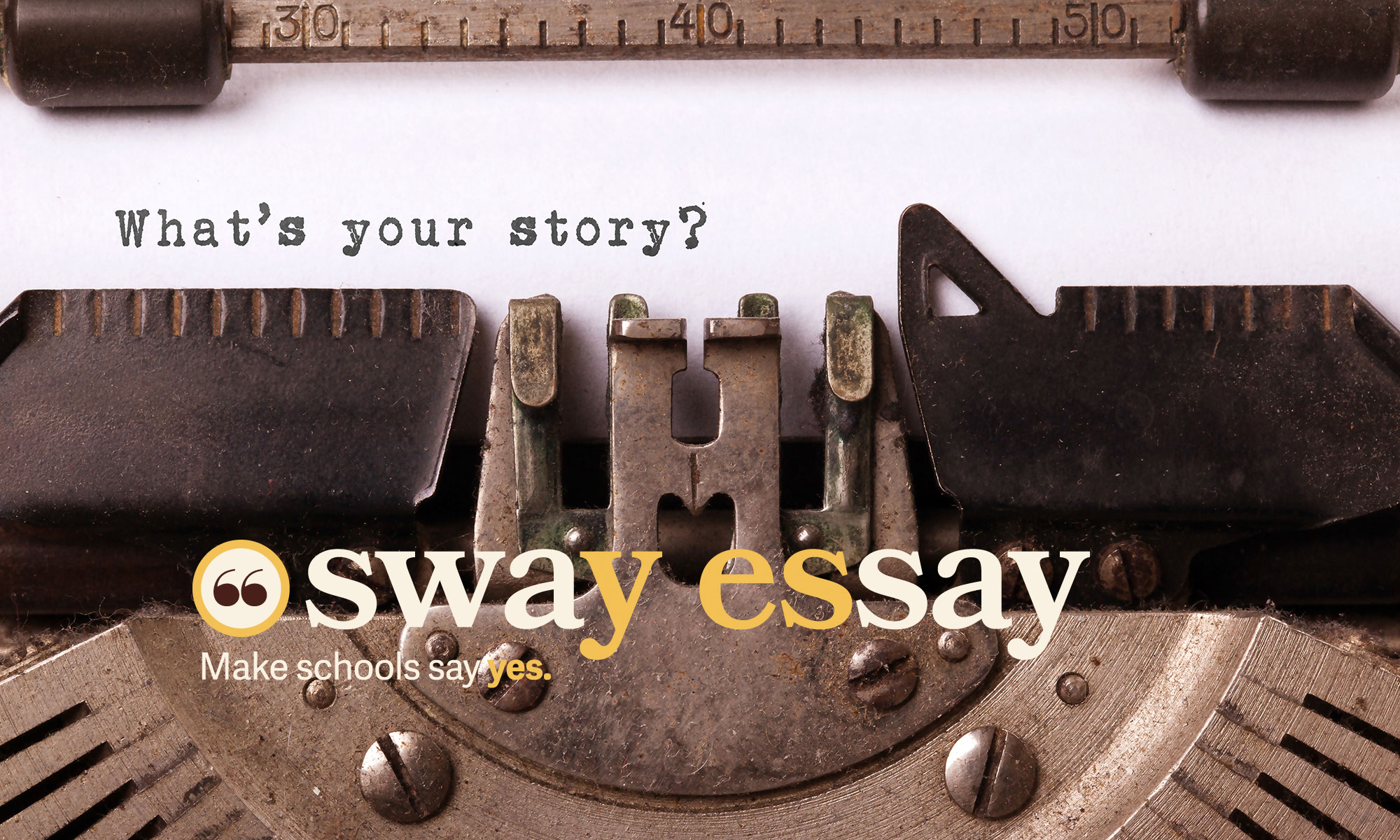 Let's tell your story.
I think I know how you feel. You've worked hard. You have dreams for the future. You are ready to go after them.
But you have this personal statement you must write to complete your school application. This evil, ugly personal statement.
I know how you feel, because I am a writer. I've been facing (and filling) the blank page for 20 years.  Along the way, I've learned there is a trick to writing an admissions essay or personal statement, whether it is to get into college, med school, law school, business school or grad school.
Ready for it? The trick is to not write an essay.
I can guide you how to write a great one. So the most personal part of your application shines. So you can get rid of your self-doubt and stress. So you can resume your hopeful life and walking steadily on the path to your success.
Let me help you make schools say yes.
"I had some ideas to how I wanted to create my statement, and Tara was able to tie them together in a manner that flowed beautifully and succinctly. She was incredibly patient, timely and constructive."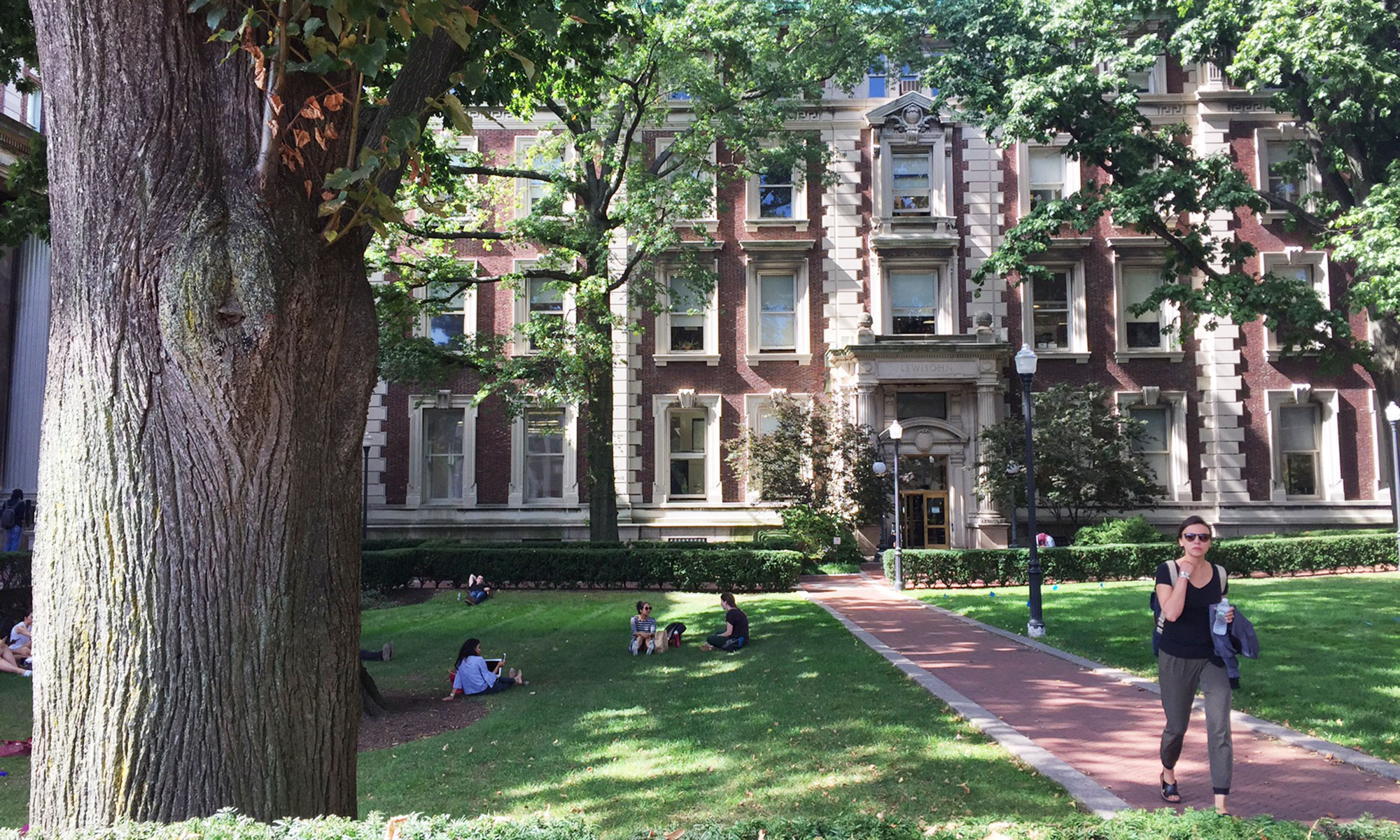 How do I help you tell your story?
With my editing services, I help you produce admissions essays that are unique, authentic and polished, whether you are applying to college or graduate, medical, law or business school.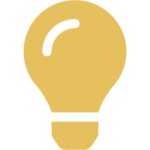 Brainstorming

Critiquing

Polishing
Hello! I am honored you're here.
Since I began Sway, I've helped all kinds of students, from college-bound teenagers to medical students hoping for their dream residency match. Personal statements, unfortunately, accompany each step of higher education. Fortunately, together, we can make this process as painless as possible.