Shake that essay stress off your back.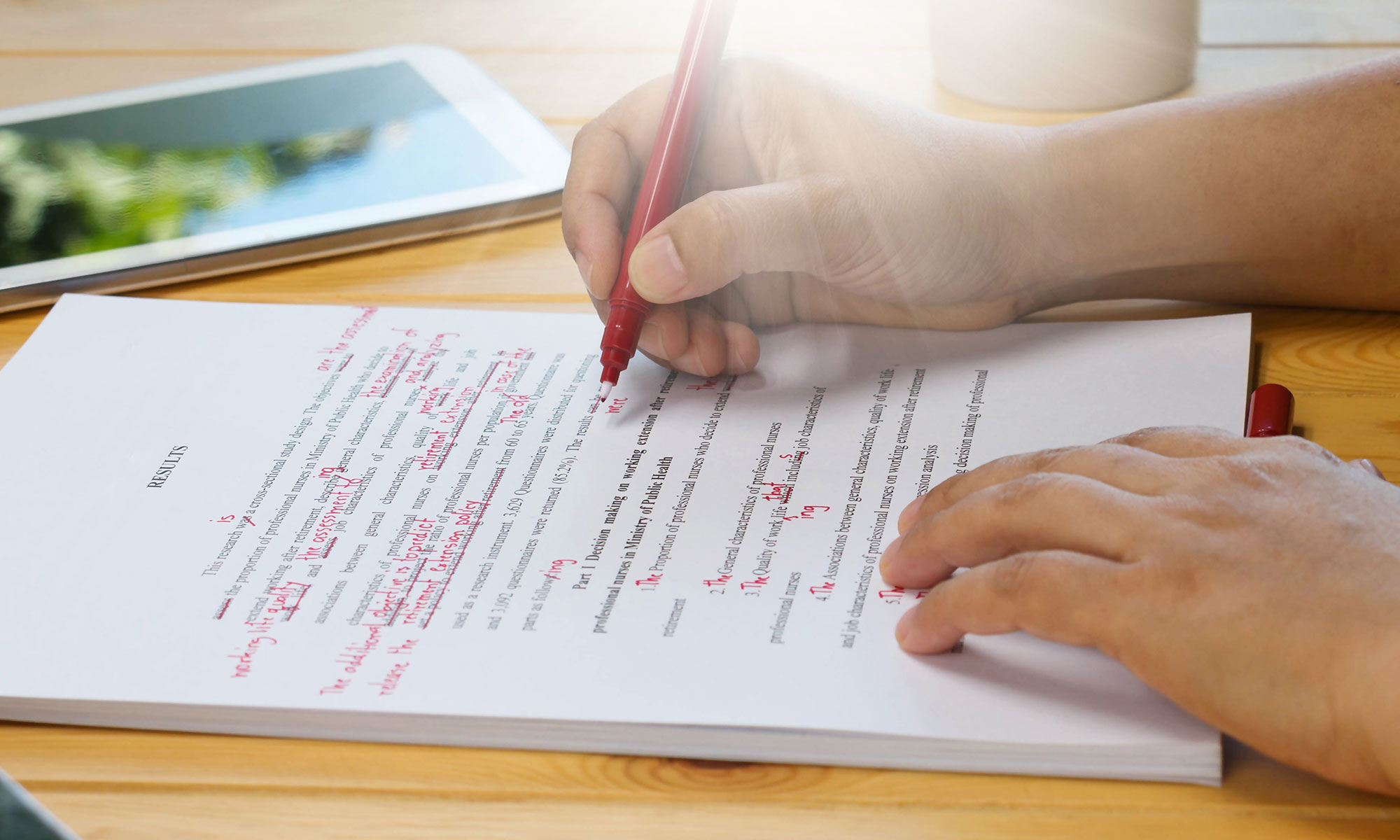 Need an example of a dentistry school essay?
After you submit your essay, I will review based on the level of essay editing service you've chosen. I offer proofreading, personal critiques and brainstorming to help dig out your story and make sure it shines. 
In the opening story of her dentistry personal statement, this Canadian student does an excellent job demonstrating her personality by showing how she reacts to a situation and what she does to enact change as a result. If you want to make an impression with an admissions officer, always be sure to "show" who you are, rather than "tell." You can also see that this student weaves together different stories to show different sides of her personality — and how they're in line with what it takes to be a good dentist.
On a hot day of shadowing, I remember contemplating which new flavour of ice cream I would try that evening. My thoughts were interrupted by the hurried rustling of scrubs approaching me. It was Dr. Ghuman and, just as she reached the entrance, a man burst in carrying a little girl clinging to his neck. I heard her before I saw her because of her high-pitched screams. 
 I soon learned the patient lived on a remote First Nations reserve and had been flown in by helicopter to the clinic in Thunder Bay, Ontario, to receive emergency treatment for a cavity. I also learned this was the little girl's third emergency visit of the year. Dr. Ghuman tried to treat her after applying local anaesthetic but had to resort to using general anaesthetic because she was in too much pain. 
Later that night, disturbed by what I had seen and my plans for ice cream long forgotten, I spent hours researching and discovered the educational system is lacking when it comes to teaching preventative care to indigenous populations. I decided to create a simple infographic that focused on how to practice preventative oral hygiene. I also asked Dr. Ghuman if I could have a few minutes with younger patients to give them an interactive demo. I used a typodont and showed them "battle techniques" for defeating "evil" bacteria that use food to make "weapons" and break down our teeth. During those patient interactions my resolve to be a dentist really clicked.
I have always enjoyed teaching. In university, I volunteered with a STEM outreach organization to teach science concepts to kids using hands-on activities. I remember one high school student in particular, whom I met while I was doing a presentation on DNA extraction. As I went through my PowerPoint, he kept glancing down at his phone but, as soon as I got into the activity of extracting DNA from strawberries and bananas, he pestered me with questions as we went through the steps of the experiment. Witnessing that spark of curiosity showed me how important it is to cater to someone's learning style. 
Communication is also key when it comes to making an impact, and, in an unexpected way, I've learned I am a good communicator. Google my name and it won't take you long to see it is associated with the S.S. Komagata Maru, a ship my great-great-grandfather chartered to Canada in 1914 along with more than 300 fellow Indians. Their goal? To challenge discriminatory immigration laws. The ship was ultimately turned back after a two-month standoff, but it created a movement that contributed to Canada's multicultural reputation. Being a descendent, I have had the opportunity to share my story through print, radio and TV interviews and have also been published in a book. I was invited to attend the official apology issued in parliament in Ottawa and had the chance to speak with Prime Minister Justin Trudeau. I also reach out to schools in my area and tell the story whenever I get that chance. 
But, with extra time on my hands during the pandemic, I turned to other pursuits. I soon got into baking, the nit-pickier the project the better. I paired this new interest with helping my family members celebrate their milestones even though we were stuck at home. For each birthday I decorated tiered cakes with elaborate flowers and patterns using different piping techniques. My favourite cake was the one I made for my grandparents' anniversary; using icing I was able to free hand "grandma" and "grandpa" in my language, Punjabi, onto the cake. I've always enjoyed working with my hands and I actually became known for how steady mine are during dissections in university.  
While I did enjoy lab courses in my undergraduate degree, I struggled academically. Since starting graduate school, I've learned active recall using flashcards and practice questions help me retain the knowledge I am learning. I improved my time management skills using the Pomodoro technique of timed study intervals. My GPA drastically improved but I also learned a lot about myself.
Thinking back to that little girl in the clinic, I knew something changed in me, but I probably wouldn't have been able to pinpoint why. I now know that the reason why I want to be a dentist is because I'm built to be a dentist: I am an educator. I am a leader. And I have the tenacity, communication skills, and dexterity I need to make me a dedicated addition to your dental program.