You've got questions? We've got answers. Here is a list of the 10 most commonly asked questions about college applications. Read this and you will be on your way to producing a better application.
1. WHEN SHOULD I START?
Ideally, start working on your application the summer before your senior year. This way, you can get your essay written and the picky details of your application, like the lists of your extra-curriculars and awards, filled in before the pressures of school resume. If you decide to wait until fall, give yourself two good, solid months before your deadline.
Note that most schools want applications in by Jan. 1, however many have earlier deadlines, so be sure to double-check beforehand.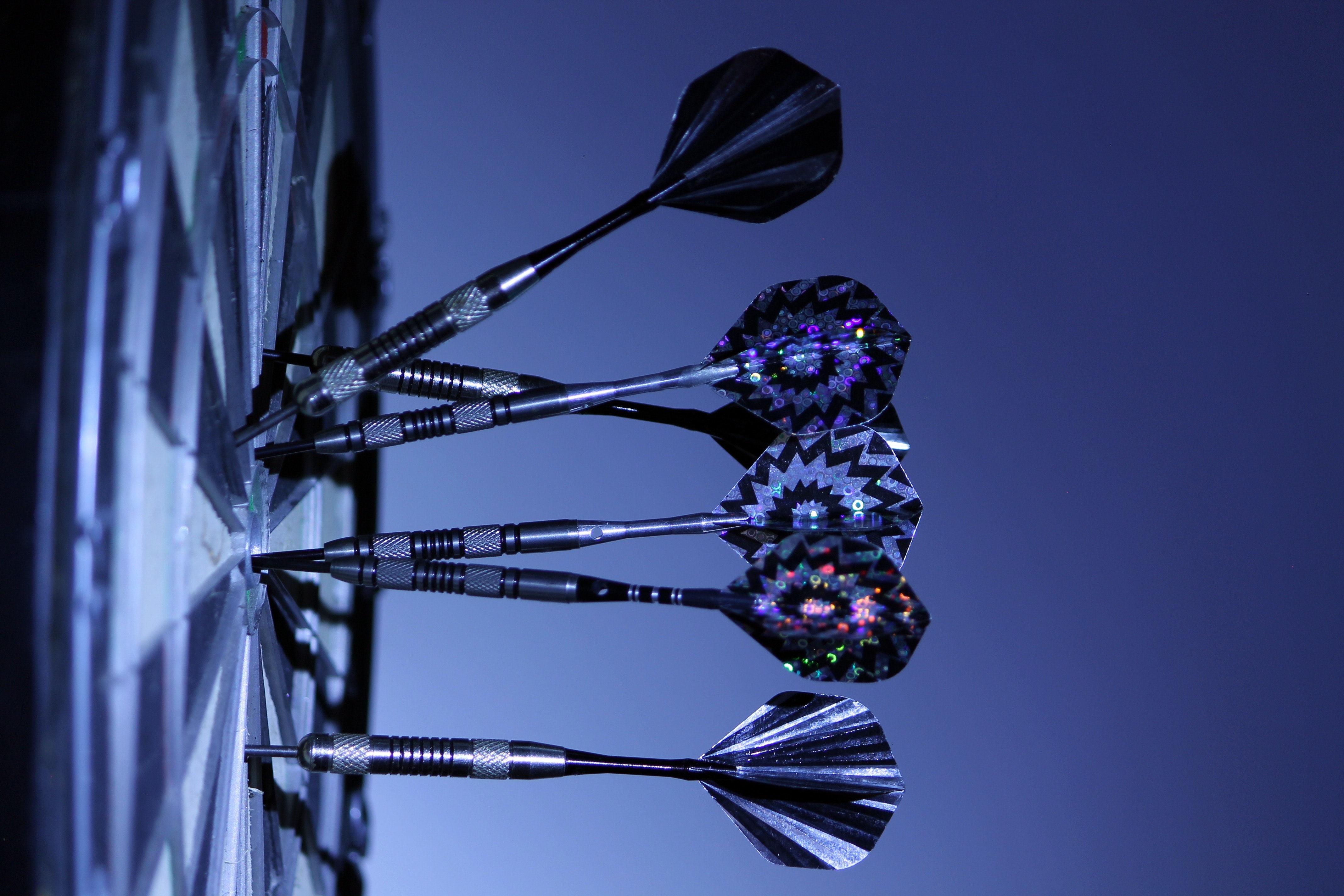 2. TO HOW MANY SCHOOLS SHOULD I APPLY?
Seven is the magic number: two reach schools (ones that will be a stretch for you to get into), three on-target schools (ones to which you are likely to be admitted), and two safety schools (ones to which you are almost sure to be admitted). Note that each application costs between $50 and $70, though many have waivers and some don't have any cost at all. There is also a cost in getting your ACT scores sent to the school.
If cost is a factor, aim for five schools, with one reach, three on-target and one safety.
3. DOES IT MATTER WHERE I GO TO HIGH SCHOOL?
No. Colleges will assess your high school profile to know what it offers (how many AP or IB classes, for example) and how competitive it is. As long as you're able to show that you took advantage of the most your high school had to offer, you're in good shape. Bottom line: They would rather see an exceptional student at an average school than a mediocre student at an exceptional school.
4. IF EVERYTHING IS JUDGED ON MY JUNIOR YEAR, DOES IT MATTER WHAT I TAKE MY SENIOR YEAR?
Yes with an exclamation mark! Some colleges will request mid-term grades of your senior year. If officers see that you went "high school-lite" the moment your junior year was over, that will be taken into account, as will a steep decline in grades. In fact, as long as it's indicated on the letter of admission, college admissions officers have the right to rescind your offer of acceptance if they see your grades went down the drain or receive information about your character that reflects poorly on you.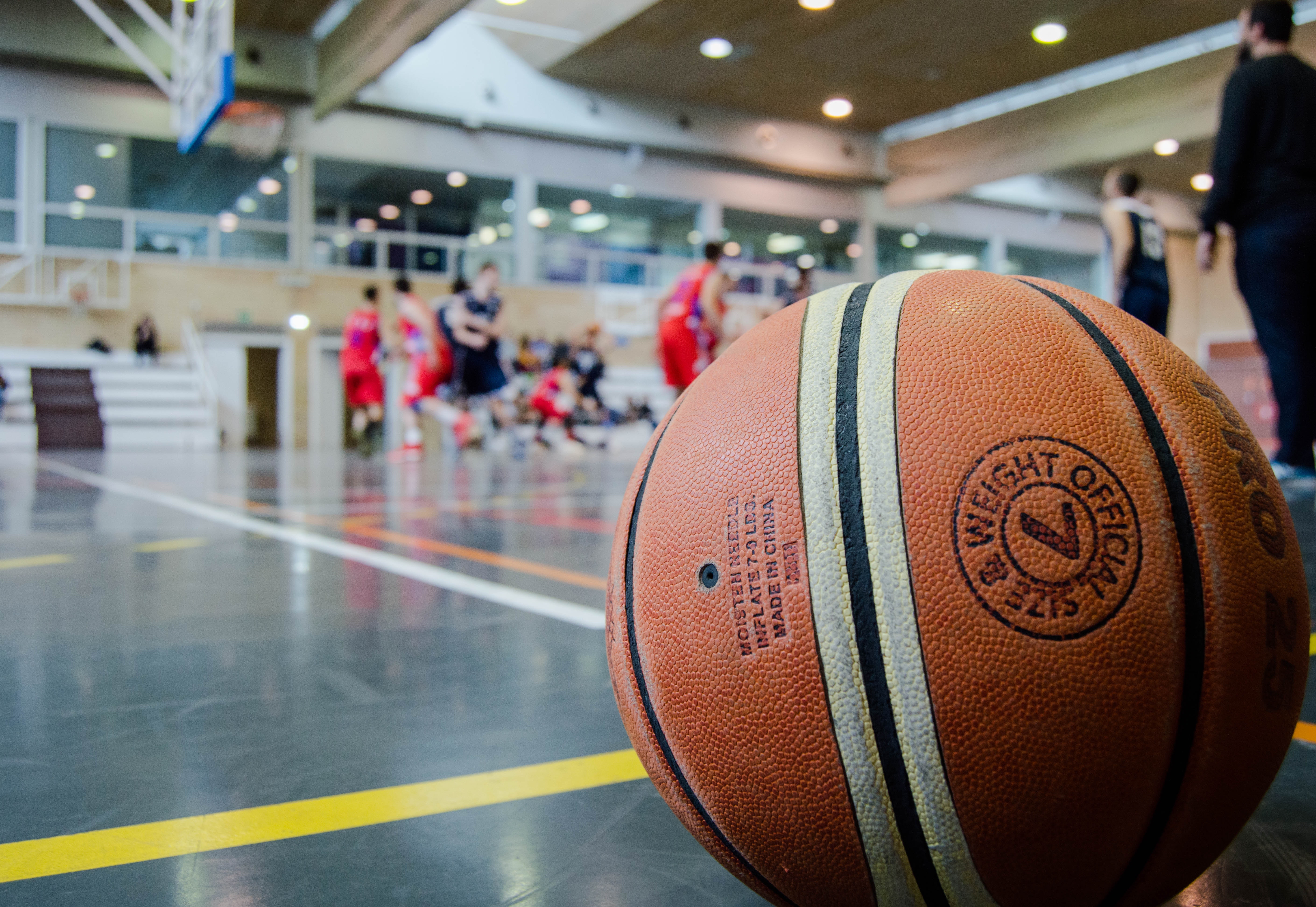 5. HOW MUCH DO EXTRA-CURRICULARS MATTER?
Unless you are gunning for a sports scholarship, extra-curriculars matter much less than academic record. However, they are a chance for you to show colleges what you're made of. Think of your entire college application as a way to paint a self-portrait. Extra-curriculars allow you to show sides of yourself that might not be highlighted otherwise. However, be aware that colleges are looking for depth instead of breadth here, so only include extra-curriculars in which you were dedicated, and, if possible, in which you showed growth or advancement.
6. HOW MANY TIMES SHOULD I TAKE THE ACT/SAT?
The short answer? Up to three times. And then? Stop! First off, it gets expensive. Second, if you take the test too many times, it can show desperation or that you didn't bother to prepare.
However, it's likely you will improve after taking the test the first time — if only because the stress and anxiety will be less. So definitely give it a second try. If your second score is very close to your first, that's an indicator that you needn't take the test a third time.
7. HOW MUCH DOES MY ESSAY OR PERSONAL STATEMENT MATTER?
Your essay is not going to make your application, however it could break it. Clear as mud? Basically, a gorgeous essay alone is generally not enough to compensate for major weaknesses in your application like crappy grades or a terrible ACT or SAT score. However, if a college is considering you and another person with a similar academic record and your essay is uninspired or sloppily written, guess who's not getting in? You.
In general, the college admissions essay makes up between 10 and 30 percent of the weight of your application, depending on the school.
8. WHO SHOULD I ASK FOR RECOMMENDATIONS?
There are a host of mistakes student make when it comes to recommendations, mistakes you can avoid by clicking here.
But as for who you should ask, approach teachers who taught you a core subject either your junior or senior year. These are teachers that you've made a connection with over time, either by coming to them for extra help, by helping out in their classroom, by contributing to lively discussion, or by otherwise making a good impression. Note that doesn't have to mean that you had the best grade in their class. It just means that they know you and will be able to describe you specifically, preferably with anecdotes. And by the way, don't shy away from reminding them of said anecdotes. Give them a "brag sheet" when you politely and gently ask for their recommendation.
Some applications require a recommendation from a member of the community as well. Again, ask someone who knows who you are — not someone whose job title is impressive but couldn't pick you out of a lineup.
9. SHOULD I GO ON COLLEGE VISITS?
As much as you can afford, you sure should. First, being on campus gives you a feel for the place that nothing else can. Second, colleges want to know how serious you are about them. The more you can create a record of interest before you even apply, the better. Many colleges do keep track if you attend a tour.
For the most part, you schedule your tours online. Again, summer is a great time to do this — though the drawback is that you will not see the school in action, so to speak. If you are planning instead to visit in the fall, make sure you schedule in advance, as tours get booked up.
Also, if a school offers the opportunity for an interview, snatch it up. Generally, you will see if this is an option when you schedule your tour.
If you cannot afford to make the trip to, say, Princeton, New Jersey, that's OK. There are ways to get a feel for a college without being on-site. Some schools have virtual tours on their websites or you can turn to Google Maps. Also, unigo.com, niche.com and The Best 384 Colleges have extensive student-written reviews.
10. SHOULD I APPLY TO A COLLEGE I CAN'T AFFORD?
You certainly should. Many colleges assess applications on a "need-blind" basis, meaning that they don't know whether you have the funds to pay their tuition or not when they consider you. If they want you, colleges, specifically selective colleges like the ivies, have gargantuan endowments to help you pay. In fact, Yale Admissions Officer John Yi told us that their average student graduates with less than $10,000 in loans. So, go for it! If you don't ask, you don't get.