When I was 15, I met Stephanie Dayton on the first day of my first summer job. We'd been hired as bus girls at Medicine Rock Café, a pretty spot outside of Winnipeg, Manitoba, that I thought was fancy almost exclusively because they served salad dressing with poppy seeds in it.
Stephanie was so pretty she almost sparkled, smelled of Alfred Sung perfume, and had been assigned to show me the ropes. On my first day, the dinner rush started, and Stephanie and I were sent upstairs to bus and set a table of 10. I tried to keep up, bringing over silverware and glasses, watching as Stephanie gathered a green cloth napkin and tucked it into a water glass, making it look like a flame.
"You can go downstairs and tell them we're ready," she said.
As I followed the party up, I saw Stephanie had quickly reversed the positioning of all of my forks and knives because I had no idea how to set a table correctly. The fact that she hadn't said anything though, just had silently made the change, made me love her forever.
A few shifts later, I met Carrie Houston — a beautiful, sweet girl always ready to laugh —and, presto chango, my life got bigger.
I worked at Medicine Rock for the next five years, and, together, Stephanie, Carrie and I grew up, seeing each other through packed New Year's Eves and endless Sunday brunches at the restaurant, break-ups, our first forays into going to nightclubs, our first years at university, and every episode of Sex and the City — twice.
TRANSFORM YOUR SUMMER
With school letting out soon for the summer, it's time for you to think about how to spend your vacation. Sure, volunteering and interning are great and important. So are academic summer camps. But if you want to collect useful skills, I cannot think of a more worthwhile thing to do than to get a summer job.
Why? Let us count the ways.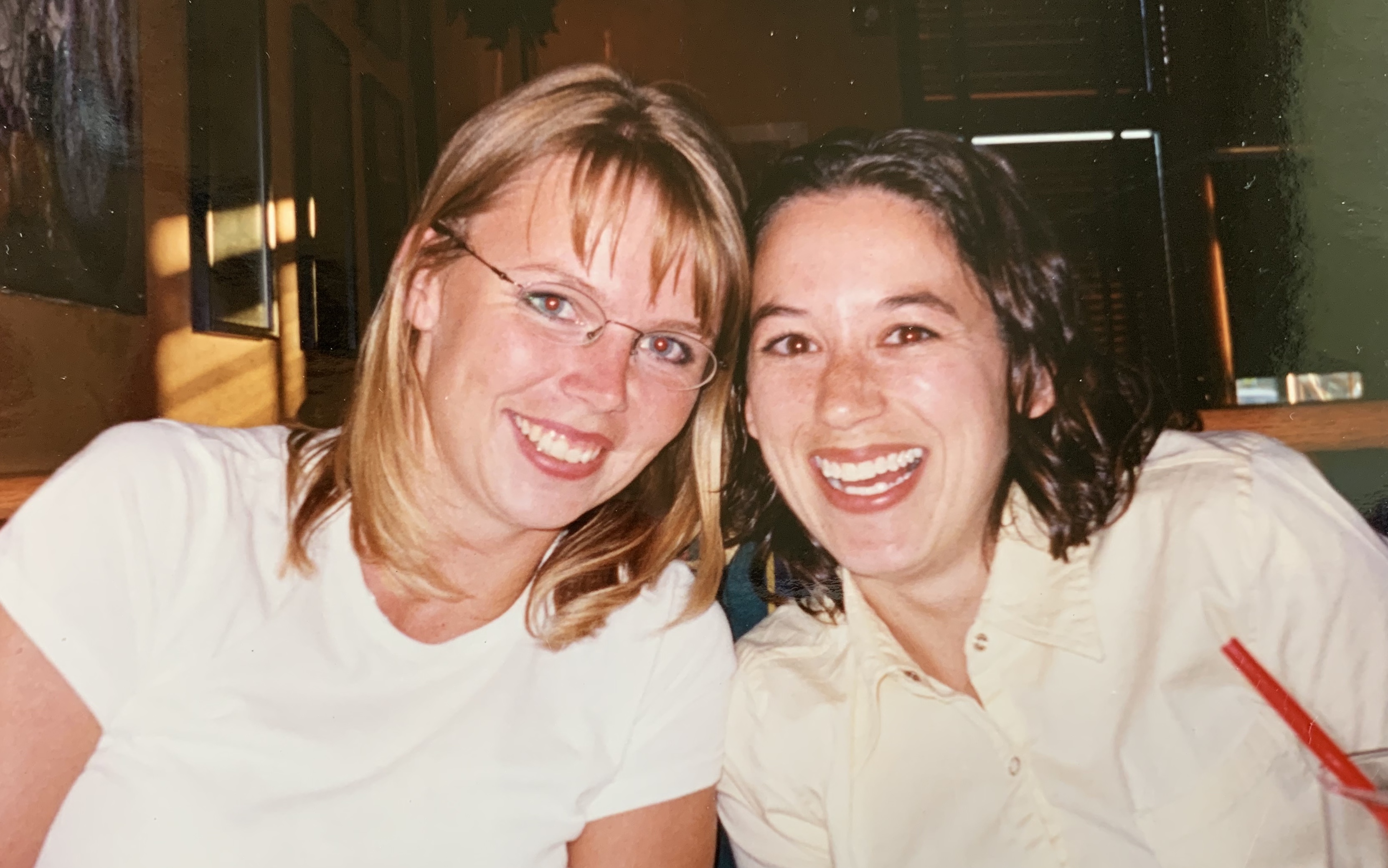 1. YOU LEARN ABOUT REAL LIFE.
Learning how to set a table correctly wasn't the only skill I learned working at Medicine Rock. I also learned:
how to write a resumé
how to get to work on time
how to be useful to and cooperate with my co-workers
how to be efficient
how to work with a boss (and make sure she liked me)
how to ask for vacation far in advance
that if I had time to lean, I had time to clean. And boy, did we clean.
2. YOU LEARN THE VALUE OF MONEY.
Let's face it, there isn't a lot fun about minimum wage. And when you get that first paycheck and see how much goes to taxes, well, you never really forget it. But having your own money in your own bank account? Man, that feels good.
Once I started working, my parents told me my gas, clothes and car insurance were now my responsibility. Because of these constraints, I had to learn how to prioritize what I really wanted and stick to a budget. These were valuable lessons I've never forgotten.
3. IT CAN HELP YOU GET INTO AND BE READY FOR COLLEGE.
According to Pew Research, just 35 percent of 16- to 19-year-olds had summer jobs in 2007. Compare that to 58 percent in 1978. As such, writing about your summer job can produce an interesting and unique personal statement. Blog about your job over the summer, complete with the pithy observations you've made along the way, and college admissions officers will be impressed not just by your insight, but your work ethic.
Moreover, having a summer job will make you more equipped when you actually get to college and are living on your own. You'll have figured out how to be more self-sufficient and if you decide to get a job on campus, you'll have experience to include in your resumé.
4. YOU LEARN HOW TO TALK TO THE PUBLIC.
To this day, I'm a pretty shy person. And when I was 15? Gulp, forget it. But working a summer job that involves the public often means you don't have the luxury of being quiet. And if you're working for tips, it behooves you to be chatty and personable.
So, I learned. And you know what? It was kind of fun. Even the most introverted introverts can learn how to adopt a public persona that will serve them for the rest of their lives.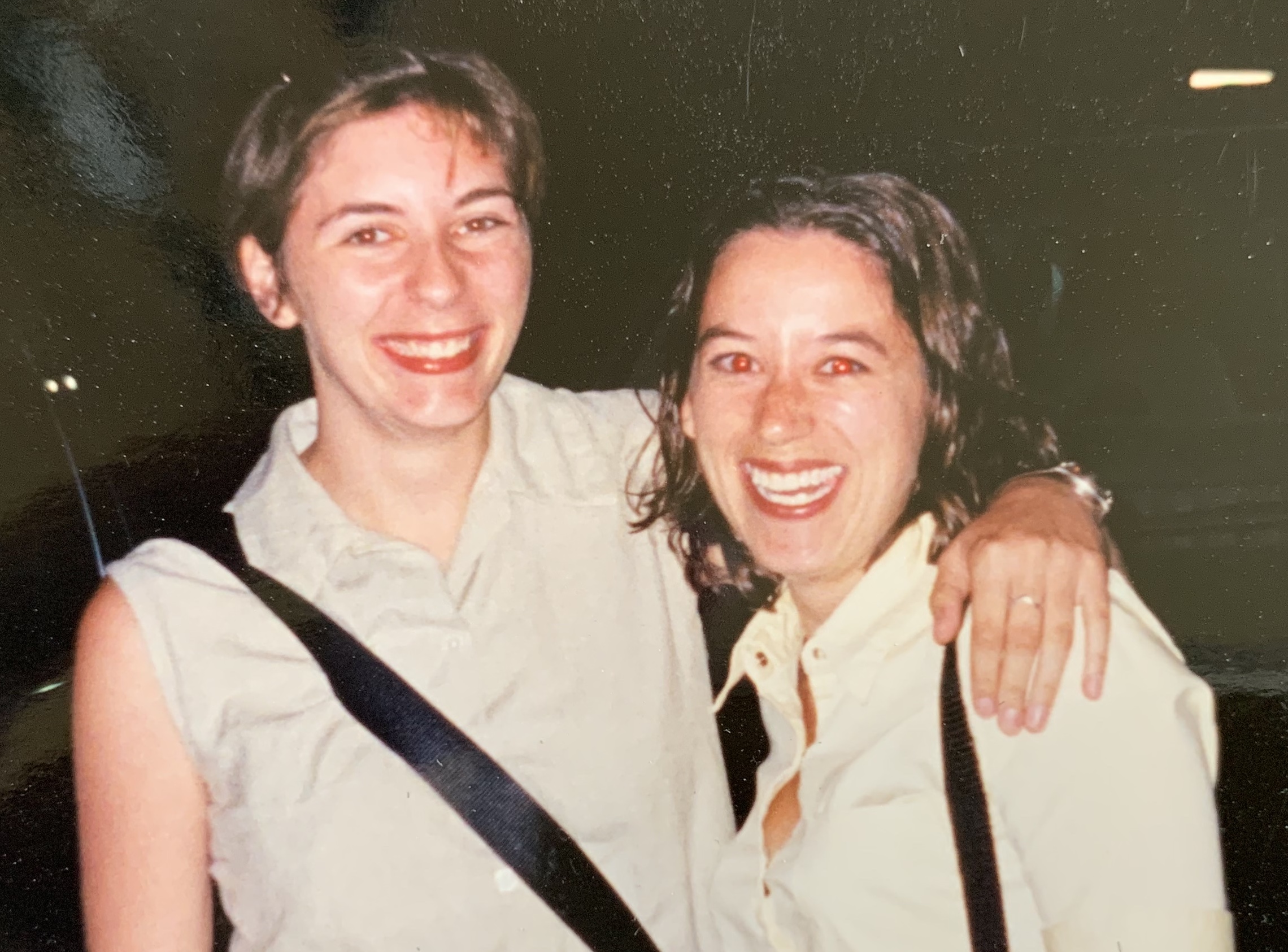 5. YOU MAKE FRIENDS OUTSIDE OF HIGH SCHOOL.
Especially for girls, high school can be a heady time socially. One of the best things I liked about my job is my reputation as a study nerd didn't follow me. I got to make friends with people who went to different schools and had a different social outlet from the one I had during the weekdays. That was exceptionally freeing.
6. YOU LEARN WHAT YOU DON'T WANT TO DO.
I'll be honest, I loved my time at Medicine Rock and credit my love of cooking in part to how much time I spent watching the cooks behind the line or prepping veggies in the basement.
Still, the career waiters at the restaurant warned us about how important it was to continue our education. I saw how they struggled to provide for their kids (and worried they were when the restaurant was slow). I saw the braces they wore on their wrists because of years of carrying heavy trays. And I saw them stare outside at the sunny Saturdays and wish they could be off when everyone else in the world seemed to be.
7. YOU LEARN WHAT BORING MEANS.
While Stephanie, Carrie and I had fun, the work itself at Medicine Rock was very dull and repetitive. That proved to be useful to me too, as it forced me to wonder how I could have a career that wouldn't be (or wouldn't be as often).
Especially today, when you can always surf your phone, it's helpful sometimes to experience pure boredom and how endless it can feel.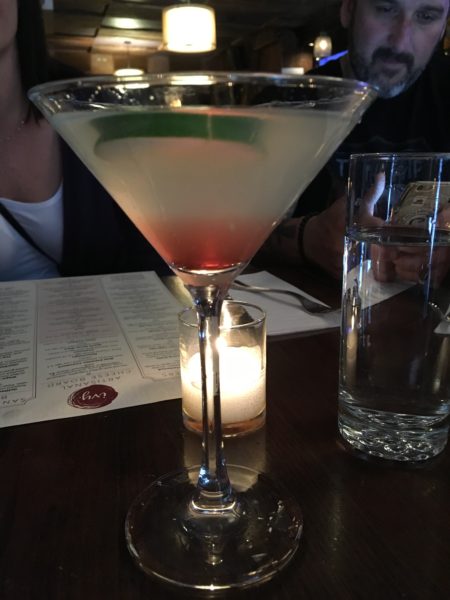 8. FINALLY …
A few days ago, Stephanie sent Carrie and I a picture of a Cosmopolitan cocktail. We immediately texted her back, reminiscing about Sex and the City and then our days at Medicine Rock. Stephanie was on vacation in New York City, Carrie was at home in Winnipeg, I was in Nashville about to attend a Dave Matthews concert. But for those few seconds, we were together again as teenagers. And that's the biggest reason you need a summer job: for the memories.